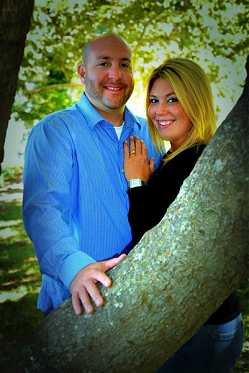 Brittany Scholten of Hollywood and Jesse Smith of Hollywood were married on Wednesday, May 14, 2014 in The Carribean, Antigua. The bride is the daughter of Paula and William Scholten. The groom is the son of Rob and Sigie Beach.
The newlyweds spent their honeymoon in Antigua.
Post Wedding celebration will be held in Wildewood for family and friends.