The Latest Local News Headlines
Connect With Us On Social Media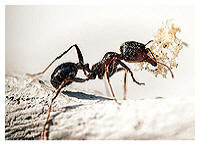 ANTS?
If you have an ant problem, you likely want to get rid of it as fast as possible. However, you may have some questions before you do. One of the most common questions is, "What do exterminators use to kill ants?"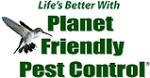 Click to learn more!
The Most Effective Classified Ad Service in Southern Maryland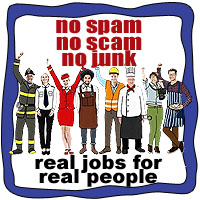 Buy! Sell! Find a new career! Our self-service classifieds are easy to use and fun to browse. We feature the most popular classified ad service in southern Maryland! Having a yard sale? Need child care? Looking for a new home or career? The Southern Maryland Online classifieds have you covered! Business owners and commercial advertisers: Put your service in front of the largest online audience in the area for way less than you'd spend in the newspaper, and reaching far more potential customers than any other online venue. Click here!
The Southern Maryland Online community calendar is the #1 resource for local events! Nobody wants to run around the whole internet searching for activities in their area. Easy to use and FREE to post, the SoMD community calendar is the very best way to let your neighbors know when your organization has a fundraiser, festival, instruction, or any other local non-profit occasion. Visit our Community Calendar and find out what's happening this week!