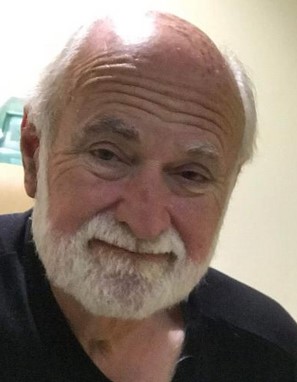 William "Bill" Hull 65 of Indian Head, MD passed away on Monday September 12, 2022 at his home.

Bill was born on March 27, 1957 in Prince George's County, MD to the late James and Josephine Hull.

Bill was a Loss Prevention Specialist for Giant Foods. He loved playing electric guitar and was in several bands such as Go Cat Go and Roadhouse.

He is survived by his wife, Linda Hull; brother, Larry Hull and his sister, Barbara Walter.

A Celebration of life for Bill will be held October 23, 2022 from 3 PM to 8 PM at the Indian Head Moose Lodge, 11 Moose Lodge Way, Indian Head, MD 20640.