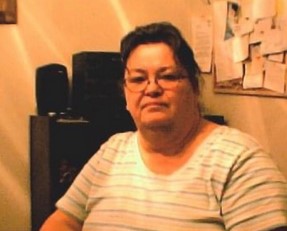 Thelma (Smith) Evans, 71, passed away at Washington Hospital Center on July 14, 2022. Thelma was the youngest child of Henry Smith and Thelma (Lanham) Smith of Dares Beach, Prince Frederick, MD. She was born June 29, 1951, in Washington, DC. Thelma married her first love Robert Henry Evans, and they were married for 29 years until his passing on December 3, 1997. Thelma worked at Calvert Memorial Hospital for 20 years and St. Mary's County Public Schools at Green Holly Elementary School for 11 years.

Thelma was preceded in death by her maternal grandparents Richard and Harriet Lanham, paternal grandparents Samuel and Mary Elizabeth Smith, her parents Henry and Thelma Smith, and brothers Richard and David Smith. She is survived by her son Robert Evans, granddaughter Ashley Marie Evans, "adopted children" Crystalin Brady Riley and her husband Sean Riley, who she considered her children, brother Henry Smith, sister-in-law Maggie Smith, and numerous cousins, nieces, nephews, in laws, and friends.

In lieu of flowers, Thelma's family requests that donations be made in her memory to Prince Frederick Volunteer Rescue Squad Company 4.