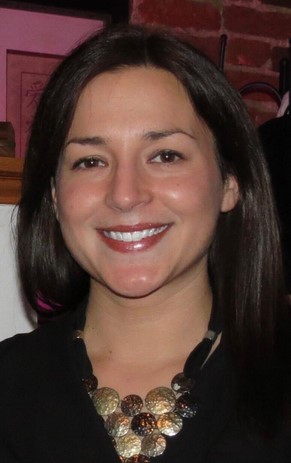 We are heartbroken to announce the passing of Jayme Lucille Dinsmore, 37, from Calvert County, Maryland. She sadly left us on June 28, 2022. Jayme was a graduate of Northern High School, Catholic University, and Lake Erie College of Osteopathic Medicine. She graduated with advanced honors at all levels and was the president of her Pharmacy class. She was also a student athlete, playing softball and field hockey. At Catholic University, she won several awards including, Female Athlete of the Year and All American. She had a successful career as a clinical pharmacist, helping patients understand their medications and coordinate access to complex specialty medications. Her hobbies outside of work included painting, jewelry making, singing karaoke, dancing, going to the beach and snowboarding.

Jayme was a kind person, not only to her family, but also her friends and strangers alike. She had authentic energy, her smile and laughter could light up any day. She will be so sorely missed by all. Jayme was preceded in death by her father, David Dinsmore, and grandfathers Robert Dinsmore and Gilbert Poudrier. She is survived by her mother Patricia Dinsmore, grandmothers Elizabeth Dinsmore and Lucy Poudrier, sister Danielle Hudson and her husband, Andrew, niece Hanna Hudson and nephew Dean Hudson.

In lieu of flowers donations in Jayme's name may be made to the following charities: Our Daily Bread of Catholic Charities, Baltimore Tree Keepers or the Baltimore Office of Promotion & The Arts.