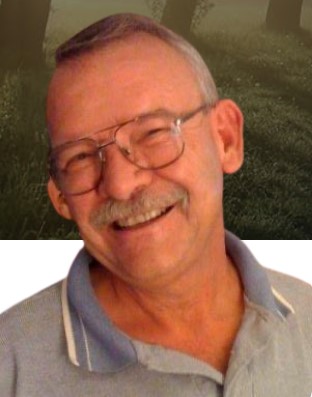 James Terence Boggs, 70, of Dunkirk, Maryland, passed away on June 10th. His transition from this life occurred after a year-long battle with lung cancer.



Jimmy graduated from Bladensburg High School and worked for over 40 years as an elevator mechanic. A proud member of the International Union of Elevator Constructors Local 10, Jimmy served in various leadership roles elected by his peers. In his free time, Jimmy enjoyed playing golf at local public courses, fishing on the Chesapeake Bay and card games with his friends at the American Legion.



Jimmy is survived by his wife, Joella Boggs, his children Michael Boggs and Jennifer Johnson, his granddaughter River Johnson, his brothers, Paul Boggs and Michael Boggs, and his sister, Linda Carpenter.



The family will receive friends at Lee Funeral Home Calvert, 8200 Jennifer Lane, Owings, MD 20736 on Monday, June 20, 2022 from 4pm to 7pm where a Memorial Service will be held on Tuesday, June 21, 2022 at 11am in the Funeral Home Chapel. Inurnment will follow at Lakemont Memorial Gardens Cemetery 900 West Central Avenue, Davidsonville, MD 21035.



A celebration of life will then be held at the American Legion Post 226 in Edgewater at 2:30pm.