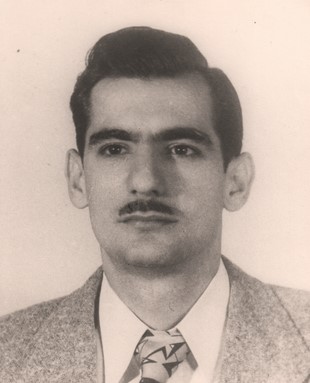 Carlos Manuel Pena-Ariet, 96, of Owings, MD passed away on Monday, June 6, 2022 at MedStar Washington Hospital Center. He was born on October 11, 1925 in Havana, Cuba. Carlos was a Pharmacist and owned his own Pharmacy with his sister Georgina Falcon before he and his family immigrated to the United States in 1962. Carlos then worked at the Washington Hilton Hotel for 40 years.

Carlos will be remembered as a loving husband, father, son, brother, grandfather and great grandfather. He is survived by his daughter Vivian Pena-Ariet Hopkins, 6 grandchildren, 14 great grandchildren and his 2 sisters, Clara and Georgina Falcon.

A Funeral Service will be held at South Columbia Baptist Church, 8814 Guilford Road, Columbia, MD 21046 on Sunday, June 12, 2022 at 3:00 pm.