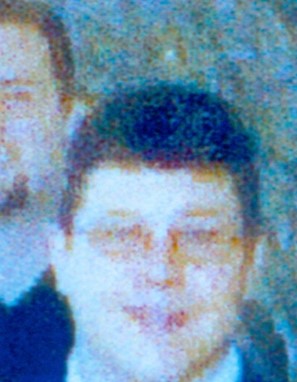 Kenneth Eugene Andrew Wirsing 54, of Port Tobacco, MD passed away on Friday June10. 2022 in Washington, DC.

Kenneth was born on November 18, 1967 in Washington, DC to Mary Ellen Wirsing and the late Kenneth E. Wirsing.

He is also survived by his Aunts and Uncles, Jane and Jerry Murrell, David and Pat Androsik, Randy and Lynn Androsik, Marty and Barb Androsik, Joycelynn Androsik, Daniel and Diane Androsik and Alexandra Berdachowski. He is also survived numerous Cousins.

Kenneth was a lifetime learner. He had a B.S. degree in Business Administration and a Masters in International Affairs. He was an instructor at the College of Southern Maryland for Language and Literature and was hired by the Department of Defense as a Scholar.

The family will receive friends on Thursday June 16, 2022 at the Sacred Heart Church (201 St. Mary's Ave. LaPlata, MD 20646) from 9 until Mass time at 10 AM. Interment to follow in the Church Cemetery.