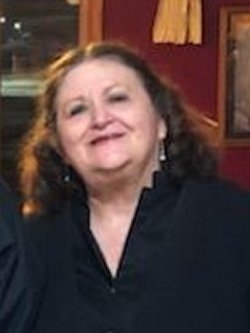 Sheila Ann Morris (known to most as SAM), left us on May 27, 2022. She is survived by her 4 younger siblings, and her partner of many years, George Burroughs. She was preceded in death by her parents, Walter and Emma Murphy of Solomons. Brilliant in her craft of acupuncture, she started in XRAY at 18, then mastered ultrasound technology & massage therapy. Through her acupuncture, she specialized in allergy elimination techniques, animals, and herbs. She will forever be remembered for her compassion, gentle nature & gift of healing.

A Celebration of Life will be announced at a later time.

Rest in peace dear sister...until we meet again.