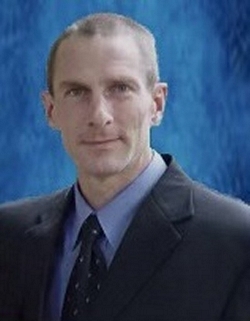 Dennis Taylor Hanvey, 53, of Prince Frederick, Maryland passed away May 19th, 2022 at home.

Dennis was born on October 6th, 1968 in Ridgewood, New Jersey to Suzanne Monnett Hanvey and Forrest Robert Hanvey, Jr. He grew up in Upper Saddle River, New Jersey, together with sisters Monnett and Jacqueline, and brother Forrest. From an early age, he showed strong interest in nature, gemstones, science, and trees, and he climbed to the top of one of the tallest local trees before he was ten.

Dennis attended Allegheny Community College to obtain his degree in Forest Technology, and continued on to do tree work. He was well known and respected for his skilled tree work, a career that brought him many strong and lasting friendships that remain to this day.

Dennis was a loving person that always tried to help people and brighten their day.

He is survived by his father Forrest Hanvey, Jr., brother Forrest Hanvey, III, sisters Monnett and Jacqueline, sons James and Taylor, and wife Deirdre.

A memorial service is planned for June 21.