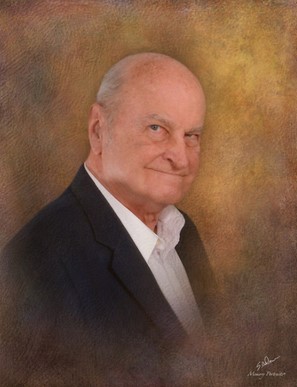 James O. Hennessy, 89 of White Plains, MD passed away on Wednesday April 27, 2022 at his home.

James was born on October 31, 1932 in The Bronx, New York to the late James Hennessy, Sr. and Anna Hennessy. He is predeceased by his brother, Robert Hennessy.

James is survived by his loving wife of 66 years Edith Hennessy; daughters, Christine Welch (Bernard), Karen Meyer (Stephen), Susan Sharp (Christopher) and Ann Simmons (Curtis). He is also survived by 14 grandchildren, 16 great grandchildren and 1 great great grandchild.

James was in the United States Army during the Korean War. He spent his career as a Teletype Manager for The United Press International. James enjoyed playing bridge, traveling and was a great handyman.

The family will receive friends on Monday May 2, 2022 from 10 AM until service time at 11 AM at the Arehart-Echols Funeral Home, LaPlata, MD. His interment will be at a later date.

In lieu of flowers donations may be made to Peace Lutheran Church, the American Heart Association, or the American Cancer Society.