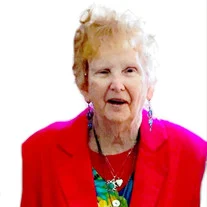 Nina Marie Pierce, 73, of Cobb Island, MD, died on March 21, 2022 at her residence.
Nina was born on August 12, 1948 in Washington, DC to the late Thelma E. (Strobel) and Homer F. Lemmon.
Nina was a homemaker who took great pride in caring for her family. While her husband was serving in the United States Navy, it allowed her the opportunity to travel and live in Hawaii, Guam, New Jersey, and California before settling back in Maryland. She enjoyed working in her yard. For a period of time, she worked at Sam's Club promoting food for vendors and in the family's ice cream parlor on Cobb Island. Nina will be remembered as a kind and generous person.
Nina is survived by her husband of 55 years, Harold F. Pierce, her son, Homer Pierce and his significant other Scott Kitts, daughter, Heather Butkiewicz and her husband Christopher, grandchildren; Kalista and Tristan Butkiewicz, brother, Dennis Lemmon, and sister Diane Goldstien and her husband Danny.
The family will receive friends on Saturday, March 26, 2022 from 10:00 AM until 1:00 PM at Raymond Funeral Service, 5635 Washington Ave, La Plata, MD 20646. Interment will be private.