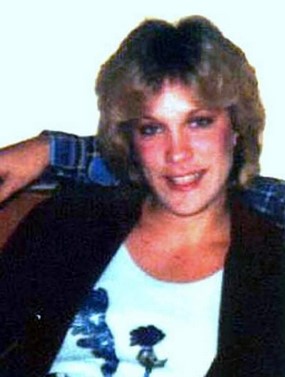 Patricia Lynne Vetterle, age 62, of Port Republic, MD passed away March 14, 2022 at Washington Hospital Center. Trish was born December 28, 1959, in Prince Frederick, MD to the late Eleanor and Allen Selig, Sr. Trish graduated from Northern High School in 1977 and worked at Calvert Memorial Hospital and then at Calvert Cliffs Nuclear Power Plant. She loved working at the plant and made many friends there. Trish was a lifelong Baltimore Orioles fan and never missed a game and she loved the San Francisco 49ers. 2pm each weekday was spent watching her favorite show, General Hospital. Trish was the ultimate optimist and many never knew the challenges she faced from her Type-1 Diabetes. Whenever asked how she was doing she would always respond with a quick "I'm good".

Trish is survived by her husband Paul. Her siblings Allen Selig Jr. and his wife Sharon, Russell Selig and his wife Cathie and Cathy Sharkey. She is survived by her nieces and nephews. Jessica Adams and her husband Tom, Kristin Selig, Matthew Selig and his wife Stacey, Amber Selig and Fallon Francisco and her husband Jason. She is also survived by her great-nieces and great-nephews, Austin, Brooklyn, Grady, Susan, Maddison and Grant.

In lieu of flowers, donations can be made to the Juvenile Diabetes Research Foundation by going to the website JDRF – Type 1 Diabetes Research Funding and Advocacy and clicking on the donate button.