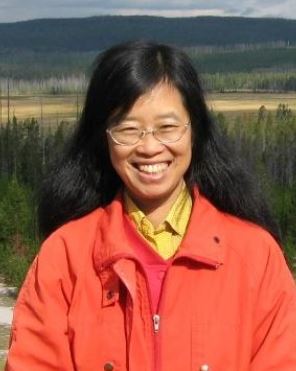 Minfang Z. Smith of La Plata, MD passed away peacefully at the age of 57 on February 28, 2022. Born in Shanghai, China to parents Gu Yinhuan and Zhang Yuqing, with a younger brother named Zhang Yiming, she moved alone to the United States to study finance and public policy at Princeton University after obtaining a bachelor's degree in international economics. There, she met her husband, Chris, with whom she raised two children. Throughout her post-graduate life, she worked several different jobs, ranging from accounting to running her own book-selling business. She is survived by her husband as well as their two children, Alex and Emily Smith.

Minfang enjoyed investing, growing plants, and raising quail. She was a passionate, practical, and deeply dedicated person who would wholeheartedly commit to any interest she set her mind to. She was an honor to know and will be missed by those she left behind.

In lieu of flowers, her family would appreciate donations to the Susan G. Komen Breast Cancer Foundation (komen.org) or the Johns Hopkins Kimmel Cancer Center (https://secure.jhu.edu/form/kimmel), which provided good care to her before she passed away.