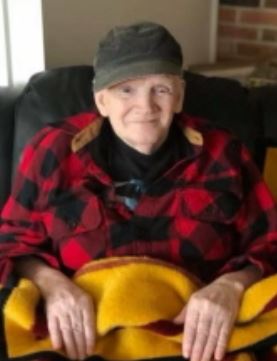 Dacy Holt, Sr. was born to the late Claude & Pearlie Holt on 12/25/37 in Bristol, TN

He was blessed with 5 children, 19 grandchildren, 10 great grandchildren.

Dacy was a hard working man and loved his family.
His favorite past time was to play his guitar and sing to his favorite musician…… Johnny Cash!

The family wants to thank Calvert Hospice, Sewell Funeral Home and a host of many friends and family for their condolences, calls and texts.

Special Thank You to his granddaughter Stephanie Dayhoff for her Love, dedication, and continuous care she gave to her Poppop !