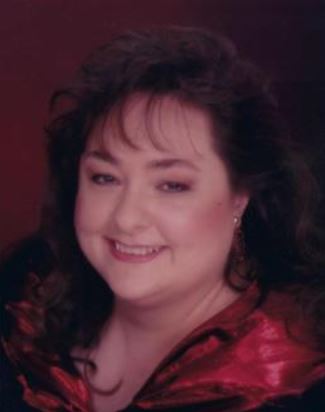 Eve Nanette Owens of Accokeek, Maryland passed away at her home on December 30, 2021. Eve was born on August 14, 1955 to Juanita and Charles Owens. She was the fourth child in a family of five children.

Eve graduated in 1955 from the University of Maryland University College with a bachelor's degree and received her Maryland CPA license in 1997. Eve was employed as a CPA by Kest Forte and Rottenberg for 26 years. Among her hobbies, she enjoyed baking and decorating cakes, painting ceramics, researching her family's genealogy and caring for the family dogs.

Eve is survived by her sister, Shirley, and numerous nieces and nephews and their children.

She was predeceased by her brothers, Walter and Bruce and her other sister, Charlotte.

There will be visitation on Monday, January 10, 2022 from 10:00 am - 11:00 am at Briscoe-Tonic Funeral Home, 64 Industrial Park Drive, Waldorf, Maryland, followed by a service from 11 am - 12 noon. Interment will immediately follow at Trinity Memorial Gardens, 3221 Mattawoman Beantown Rd., Waldorf, MD.