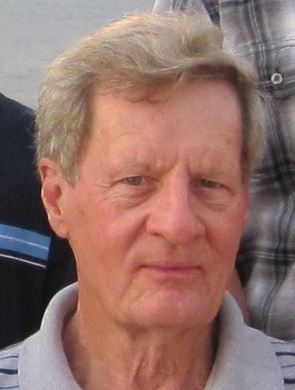 James Conrad Townes, 89, of Indian Head, died on December 25, 2021.

He was predeceased by his son, James 'Jimmy' Townes Jr.; parents, Stanmore and Olyne Townes; brothers, Phillip and Franklin Townes; sister-in-law, Anne Townes.

He is survived by his children Gregory Townes (Vickie), Catherine Karhumaa (Michael), Karen McCabe (Kevin), Mary Townes; grandchildren Kyle Karhumaa, Daniel McCabe, Cory Karhumaa, Shaun McCabe, Joseph McCabe, Alison Townes; brother/sister-in-laws: Dabney (Jeep) Townes (Shirley), Rosemarie Townes; nieces/nephews Denise Giacobba, Monica Snowden, Mark Townes, David Townes, Philip Townes Jr., Susan Cox, and Brenda Townes, and many wonderful great nieces and nephews.

Conrad retired from the Department of Defense/Army, Military Traffic Management Command as a Traffic Manager, July 1991. He also served in the U.S. Air Force and the U.S. Naval Reserves.

He enjoyed spending time with his children and grandchildren, family and friends, Traveling, Sailing, Gardening, Woodworking, Beekeeping, Avid Reader, Marshall Volunteer at the Masters and LGPA, enthusiast of Aviation and Military History.