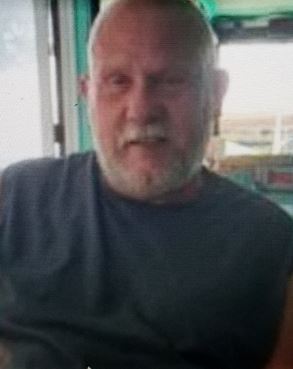 Dana Keith Hepner passed away on December 20, 2021, surrounded by his family at Georgetown Hospital after a brief battle with pancreatic cancer. He was born December 30, 1954, in Indian Head, MD, to the late Cecil and Miriam Hepner.

He is survived by his wife, Lisa, his son Jamie Hepner (Amanda), daughter Melissa Hepner, two beautiful granddaughters, Hannah and Kayla Hepner. He is also survived by sisters Dianna Scott of Indian Head, MD and Becky Shelor (Steve) of Hollywood, MD.

Dana worked at the Naval Base in Dahlgren, VA, for many years as a Fuel Distribution Specialist. He loved music, sports and spending time with his family. Spoiling his granddaughters gave him great pleasure. He was a devoted and loving husband, father and grandfather. He will be greatly missed by his family and many friends.

The family will receive friends at the funeral home on Tuesday, December 28, 2021 at 10 AM until time of funeral service at 12 noon. Internment will be a Trinity Memorial Gardens, Waldorf, MD.