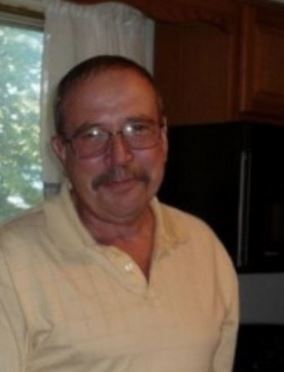 James Marvin Murphy died peacefully at the Hospice House in Charles County, MD, Monday evening on December 6, 2021.

Jim is survived by his daughter Kelli Forbes, son-in-law Carter Forbes, grandchildren Alivia and Landon, mother Iris Murphy, brother Dennis Murphy and his husband Rob, brother Patrick Murphy and his wife Connie, sister Lynn, brother-in-law Randy Clemens and his wife Noreen, and their immediate families. He was preceded in death by his wife Anne Murphy, son Jimmie Murphy, and father Melvin Murphy.

Jim was born on April 1, 1948, in Washington, D.C. He graduated from Lackey High School in 1967. He proudly served in the Air Force from 1967 to 1973 as a member of the Honor Guard. He worked as an electrical engineer for the Architect of the Capitol.

Jim was a dedicated husband, father, and grandfather. He was kind and generous to his family and friends. He was strong-willed and determined, which those closest to him may also describe as being stubborn. Jim was a life-long Washington Redskins fan. After Kelli attended West Virginia University, demonstrating how proud he was of his daughter's accomplishments, he became a dedicated Mountaineers fan. He was an avid bass fisherman, as evidenced by the collection of fishing rods in the family's spare room.

The family will receive friends at the funeral home on Monday, December 13, 2021, at 10:00 AM until time of funeral service at 12:00 PM. Interment Trinity Memorial Gardens, Waldorf, Maryland.