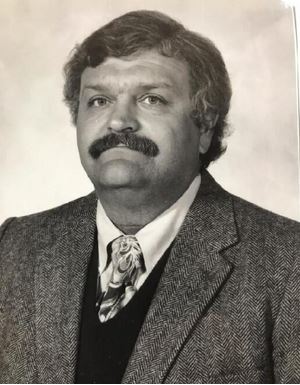 Michael Howard Legagneux, age 70, of White Plains, Maryland died on November 18, 2021 at his home.

Mike was a lifetime resident of Charles County and spent over 30 years working for the Naval EOD Technology Division in Indian Head as an Equipment Specialist. Mike enjoyed telling jokes, fishing, taxidermy and baking (especially cheesecakes).

He is preceded in death by his wife Susan C. Legagneux and his son, Michael H. Legagneux Jr.

He is survived by his mother, Betty Legagneux, brother Chuck Legagneux and granddaughters Meredith and Michelle.