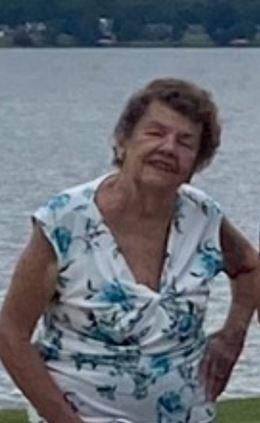 Constance Mae Murphy
October 11, 1936- November 9, 2021

On November 9, 2021, Constance Mae Murphy passed from this world's adventures to the next. She lived a good life and will be remembered by her niece, Kathleen Flanagan; great nephew, Joey Flanagan; great great niece, Haven Flanagan; cousin, Sallie Sopira; Simone Phebus, her partner in crime, along with Simone's husband, Donnie; and Simone and Donnie's daughters, Tangie Joyner and Tina Ausherman. She was greeted in Heaven by her son, Scooter Baldwin and two brothers, Bill and Jim Flanagan. Her family will be honoring her life at a later date, but asks for people to donate in her memory to the American Cancer Society in the meantime.