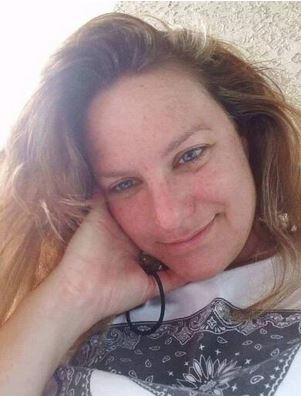 Brandie L. Francisco 43 of LaPlata, MD passed away on Saturday October 16, 2021 in Bethesda, MD.

Brandie was born on September 10, 1978 in San Diego, CA to Dana Martin and Steven Martin.
She is survived by her loving husband, Richard Francisco II; sons, Tyler Francisco and Ty Francisco;
daughters, Brianna Francisco, Morgan Francisco and Ashley Simpson; brother, Shannon Martin;
grandchildren, Cooper Francisco and Lily Francisco and her fur babies Cindy and Storm and their turtle
ernine.

Brandie is a retired Master Sergeant in the United States Air Force and continued her support as a
contractor for Gemini services for the United States Air force. Brandie was an amazing wife and a true
friend to a lot of people she was well loved, Brandie took comfort in her Husband's love of always being
there and never left her side and shared her final breath as they were laying next to one another and
kissing.

The family will receive friends on Monday October 25, 2021 from 3 to 6 PM at the Arehart-Echols Funeral Home (211 St. Mary's Ave. LaPlata, MD 20646). Her interment will be at a later date.