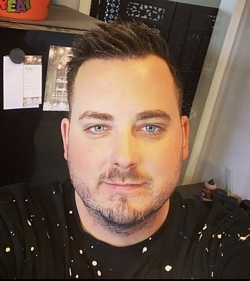 Eric S. "Petey" Peterson Jr. left this earth suddenly on Wednesday September 22, 2021. He had just turned 31. He was the eldest of four siblings.

He is survived by his parents, his sisters Nancy (Atkins), Delaney and Vivian, two grandparents, several Uncles and Aunts and many cousins and friends. He is deeply missed by all of us.

Services are private.