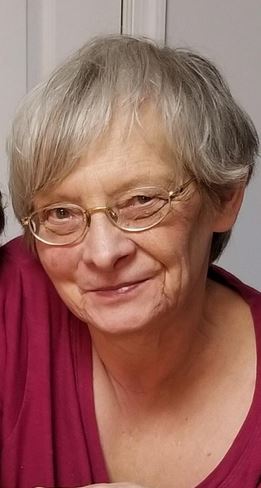 Patricia Susan "Pat" Lewis, 71, of Huntingtown passed away August 12, 2021. She was born October 3, 1949 in Washington D.C. to Ellwood and Barbara (Ofenstein) Lewis. Pat grew up in Palmer Park and graduated from Elizabeth Seton High School. She has called Huntingtown home since 1971. Pat was employed with Arbitron Ratings as a computer analyst before going to work for Walmart as a sales clerk, retiring in 2014. Pat loved her dogs Mindy and Molly. She also enjoyed reading, watching movies, going to the beach, cooking, and spending time with her family, especially her nieces.

Pat is survived by her brother Michael Lewis and his wife Doris of Owings, nieces Tara and Holly Lewis, Annemarie Marshall, and Jennifer Morgan and nephews Mick Lewis and his wife Christel and Rick Lewis and his wife Jeanette. She was preceded in death by her parents and brother Woody Lewis.


Visitation
Friday, August 20, 2021
10:00 AM – 11:00 AM
Rausch Funeral Home-Owings
8325 Mt. Harmony Lane
Owings, MD 20736

Service immediately following.