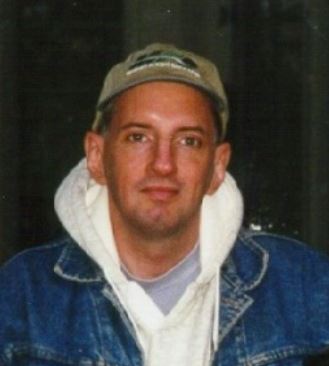 William "Bill" Andrew Heverly, 59, of California, MD formerly from Hopewell Junction, NY passed away on April 17, 2021. Bill was born on January 9,1962 in Erie, PA and was the son of the late Dorothy Ann Heverly and Richard Alton Heverly. Bill is survived by his siblings; Kenneth Heverly of Hopewell Junction, NY; Linda Baker of Oviedo, FL; and, Robert Heverly of Glenville, NY, along with his nephews and nieces, Daniel Heverly, Matthew Heverly, Bradley Baker, Nicole Baker, Alyssa Heverly, and Jonah Heverly.

He graduated from John Jay Senior High School and the University of Buffalo, NY. Bill was an Aerospace Engineer with Northrup-Grumman for thirty plus years. He moved from Long Island, NY to St. Mary's County, MD in the 1990's. Bill loved music, and played bass guitar in many bands over the years. In addition, he loved animals and was a strong supporter of the ASPCA.

The family will receive friends on Monday, April 26, 2021 from 1:00PM to 3:00 PM in the Mattingley-Gardiner Funeral Home Leonardtown, MD, where a Funeral Service will be held at 2:00 PM in the Funeral Home Chapel. Interment will be private.

In lieu of flowers the family is asking that contributions be made to the ASPCA.