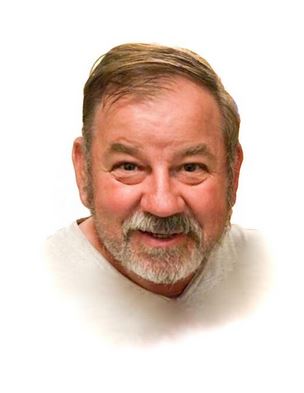 John Carl McNey 64 of Faulkner, MD passed away on February 13th, 2021 at his home.

John was born on March 22nd, 1956 in Washington, DC to the late Milton and Dorothy McNey. He is also predeceased by his brother, Thomas McNey and his step sister, Terri Edwards.

John served in the United States Army. He was the guy always helping others in anyway he could. He loved motorcycles, being on the water, and always making jokes and telling stories. He worked hard as an electrician, earned his Captain license to run a parasail/jetboat. He always wanted to make his family proud trying to be the best son/brother/father he could.

John is survived by his wife, Ludmilla McNey; daughters, Destiny McNey and Susan Olive; daughter-in-law, Natalia Selezneva, son-in-law's, Jared Olive and Ollg Seleznev. Other family members: Theresa McNey, Milton McNey, Jr., Cindy Voorhees, Christy Stephenson, Ellie and Patrick Tennyson, Kathryn "Kitty" Mausen, Mark Taylor, Pee Wee Long, Paul Long, Joe Long.

The family will receive friends on Thursday February 18th 2021 from 4 to 7pm with a Funeral Service at 6 PM at the Arehart-Echols Funeral Home (211 St. Mary's Ave. LaPlata, MD 20646). Interment will be at a later date.

Memorial contributions may be made to Hospice of Charles County (2505 Davis Rd. Waldorf, MD 20603).