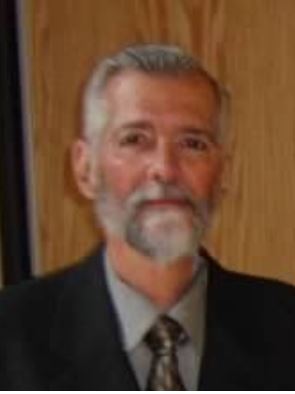 John Andrew Perrus, 75, of Waldorf, MD passed away on November 19, 2020.

John was born in Washington, DC on September 3, 1945 to the late Louis and Georgia Perrus. He is survived by his wife, Nghiem Perrus; daughter, Marie Davis (Dominic); son, Chi Perrus (Sheena); grandchildren, Whitney Selvage (Koda), William and Domic Davis and Alessandra Perrus; and great-grandchildren, Colton and Jackson Selvage.

John was a veteran of the US Navy and worked at the Department of Commerce, NOAA. He was an avid reader and enjoyed being outdoors hunting and being in the mountains. He treasured time spent with his family and will be sorely missed.

Visitation will be held from 10AM to 11AM on Monday, December 7, 2020 at Arehart-Echols Funeral Home, PA (211 St. Mary's Ave., LaPlata, MD); Funeral Service will begin at 11AM; Interment to follow in Trinity Memorial Gardens (3221 Mattawoman-Beantown Rd., Waldorf, MD). Masks and social distancing will be required. Online condolences may be shared at arehartechols.com.