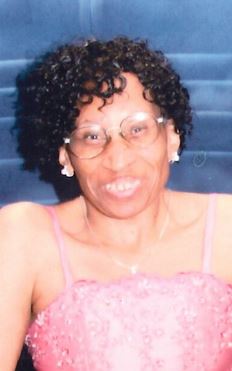 Catherine Brawner, born April 11, 1947, daughter of James and Dunreath Colbert entered into eternal rest on October 18, 2020 at the Washington Hospital Center in Washington, DC after a brief illness.

Catherine lived at Hamilton House in Waldorf, Maryland along with her housemates for over 20+ years. Some of her favorite things to do were cleaning the kitchen, watching television, and keeping her bedroom spotless. Catherine also enjoyed dancing and traveling. She has been to the Bahamas; Chesapeake Beach, Maryland; Ocean City, Maryland; Williamsburg, Virginia; National Harbor and the Drive-Thru Safari Park Zoo; just to name a few. She also enjoyed the ResCare's annual Christmas party. Sometimes Catherine would be the only one on the dance floor, but she didn't care. She enjoyed life and wasn't afraid to express the joy that life brought.

Catherine faithfully watched the Catholic Mass every Sunday and other Christian television programs.

Catherine would visit her mother every other weekend and all holidays. She enjoyed her visits, but by early Sunday afternoon her bags were packed and sitting at the door because she was ready to go back to her home, Hamilton House.

Catherine is survived by her devoted mother, Dunreath; three sisters: Caroline Cooper, Joyce Colbert, and Vine Barnes; three brothers: Melvin (Lorraine), Jesse, and Donald Colbert (Linda) and a host of other relatives and friends.

If Catherine ever met you, she would never forget you and whenever she saw you again, she would greet you with a big smile. Catherine will be truly missed.

Viewing, 10:00 a.m. until Mass of Christian Burial, 11:00 a.m., Thursday, October 29, 2020 at Holy Ghost Catholic Church, 15848 Rock Point Road, Issue, Maryland 20645. Interment, Church Cemetery.