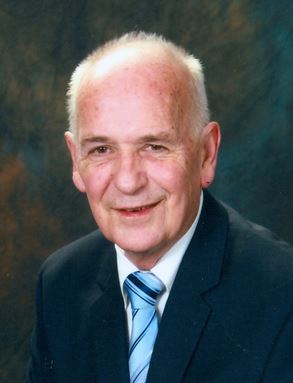 Jack Edward Longfellow, 71, of LaPlata, MD passed away on October 6, 2020 at home in the company of his family.

Born in Camden, NJ on May 24, 1949 to the late Charles Longfellow and Marie Longfellow, he is also preceded in death by his sister, Linda Thomas. Jack leaves behind his wife, Nancy; sons, John P. Longfellow (Amie Sue), Daniel J. Longfellow (Leigh) and David J. Longfellow (Ashley); daughter, Alicia M. Nelson (Wil); brother Charles Longfellow (Patricia); sisters, Nancy Smith (Michael) and Mary Oddo (Robert); 12 grandchildren and one on the way.

Jack worked in military sales for commissaries and BX. He enjoyed collecting guitars and spending time with his grandchildren. Jack will be missed greatly but never forgotten by those he loved and those who knew him.

The family will receive friends from 5PM to 8PM on October 12, 2020 at Arehart-Echols Funeral Home, PA (211 St. Mary's Ave., LaPlata, MD). A Funeral Mass will be held at 10AM on October 13, 2020 at Sacred Heart Catholic Church (201 St. Mary's Ave., LaPlata, MD). Interment to follow in the Church Cemetery. Memorials can be made to the American Cancer Society or to St. Jude's Hospital. In accordance with Covid-19 guidelines, please observe proper social distancing and wearing of a face covering. Online condolences can be shared at arehartechols.com.