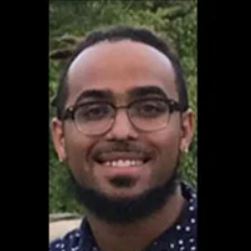 Aaron Damon Williams, age 29, of La Plata, MD, passed away on July 22, 2020.

Aaron was of the Catholic faith and a parishioner of Sacred Heart Catholic Church in La Plata, MD. Aaron was a loving father, son, grandson, brother, nephew and cousin. He loved is family and friends more than anything else.

He was the son of Alfred Duane Williams and Kathleen Carter. In addition to his parents, Aaron is survived by his son, Adonnis Williams; the love of his life, Elizabeth Kennedy; two brothers, Billy Ray Carter III and Jason Ryan McGroarty; and one sister, Jade Williams.

Funeral Services and Interment will be private.