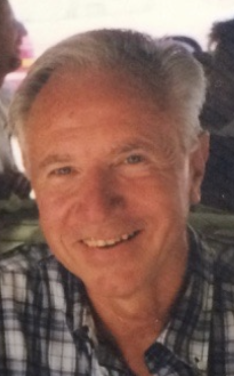 Harold Albert Puffenberger, 80, of LaPlata, MD passed away on April 20, 2020 at the University of Maryland Charles Regional Center.

Harold was born in Washington, DC on December 30, 1939 to the late Albert C. Puffenberger and Chloe Puffenberger. He is survived by his wife, Barbara Puffenberger; daughter, Darlene Ursitti; sister, Shirley Henexson; and grandchildren, Katie and Chase Ursitti.

Harold was a Computer Specialist for General Services Administration. He was also a National Guard member. Harold enjoyed woodworking and being outdoors. He loved working in his yard and getting away to West Virginia. He was a caring husband, father, grandfather and friend who will be missed by all who knew him.

Due to the Covid-19 pandemic, services will be held at a later date. Online condolences to the family can be shared at arehartechols.com.