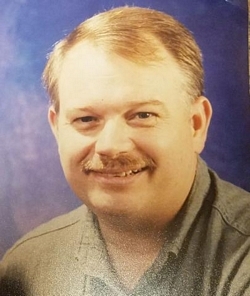 On Monday, March 18, 2019, Ronald LaVerne Smith, resident of Lexington Park and loving father of 3 sons passed away at the age of 64 at Washington Hospital Center. Ronald was born on May 31, 1954 in Flushing, Michigan to Clayton Smith and Eva (Smith) Stenger.

He had a passion for automobiles with a history of being a Auto mechanic teacher and Auto parts sales manager later in life. Ron enjoyed spending time with his family.

Ronald was preceded in death by his son Ronald Jr., father Clayton, mother Eva, and sister Debra.
He is survived by his sons Clayton, Zachary, brother Ken, sister in law Mary, several nieces and nephew, Rogina Smith, David and Cary Perisho.

Service will be announced at a later date.