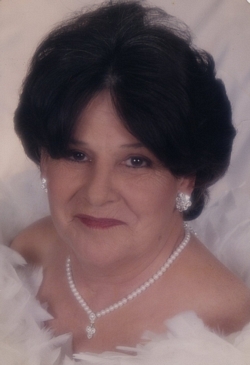 Loretta Dalrymple, 67, of St. Leonard, MD passed away on November 15, 2018 in Washington, DC. Loretta was born in Richmond, VA to Ray and Edna Fannon in 1951. Loretta loved her family and loved spending time with her grandchildren.

She is survived by her husband Charles Dalrymple and her children Timothy Dalrymple, Hope Phillips, Tonya Russell, and Nicole Dalrymple. She is also survived by her seven grandchildren: Ashley Newman, Tiffany Dalrymple, Cody Dalrymple, Ciera Phillips, Lacie Russell, Donnie Russell, Maliah Claibourn, and one great-grandchild, Avory Grier.

The family will receive relatives and friends on Tuesday, November 20, 2018 from 2-4 & 6-8 PM at the Rausch Funeral Home, Port Republic, MD. A funeral service will be offered on Wednesday November 21, 2018 at 11:00 AM in the funeral home. Interment will follow at Wesley Cemetery in Prince Frederick, MD.