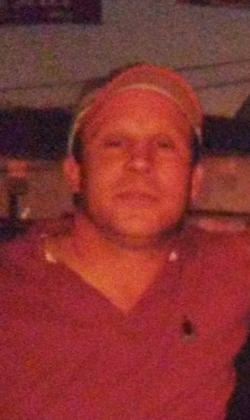 Robert Michael "Bobby" DeToto, 57, of Chesapeake Beach passed away November 22, 2017 in Washington, D.C. He was born April 8, 1960 in Cheverly to William Donald and Audrey J. (Edelen) DeToto.

He was raised in Calvert County and attended Northern High School. Bobby was a self-employed carpenter and worked on remodeling and home improvement projects. He loved being on the water, fishing, crabbing, and spending time with his family and friends.

He is survived by a daughter Kelly Hall and her husband Bud of Gainesville, VA, granddaughters Madison, Reagan and Hannah, his father William Donald DeToto and sister Lynda Kidwell and her husband Craig of Mount Jackson, VA. Arrangements by Rausch Funeral Home.