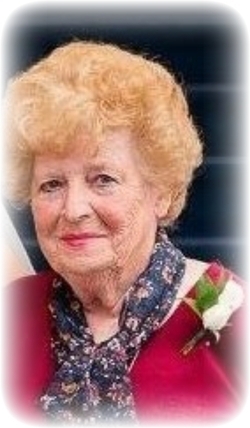 Anita Louise Davis, 78, of Leonardtown, MD passed away November 18, 2017 at Hospice House of St. Mary's in Callaway, MD with her loving daughters at her side. She was born on February 5, 1939 in Washington, DC to the late Albert Lester Peacock and Mannetta Foster Peacock.

Anita spent many years as a devoted and loving certified caregiver. She was an avid traveler, especially enjoying going to Alaska, Hawaii, and Canada. She also liked to take cruises. Her other hobbies included fishing, knitting and playing Bingo. She was a loving and devoted mother and grandmother, and was very close to her grandchildren and great grandchildren.

Anita is survived by her children, Debbie Curtis (Tim) of Raleigh, NC, Lorraine Davis of Annapolis, MD, Mary Meyer (Glenn) of Park Hall, MD and Jo Ann Felthouse (James) of Lancaster, VA; her sister, Donna Smith of Pulaski, VA; 11 grandchildren; 9 great grandchildren and many extended family and friends. In addition to her parents, she is also preceded in death by her husband, John F. Schriver Sr. A Memorial Service will be held at a later date. Arrangements by the Brinsfield Funeral Home, P.A.