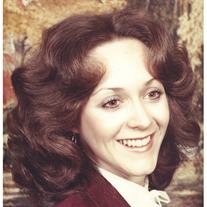 Debra Joan Callahan, age 62, of Swan Point, Maryland died December 17, 2016 at her residence. She was the daughter of Frederick Rusokoff and Alice May Capwell Rusokoff. She is survived by her husband of 30 years, James Michael Callahan.

Debra was a Paralegal to the Chief Judge of the 7th District Circuit Court for the state of Maryland, having retired after 25 years of service.

Friends will be received to a gathering of remembrance to Debra's life on Saturday, January 7, 2016 at 2PM at the Swan Point Country Club. Arrangements by Raymond Funeral Service.