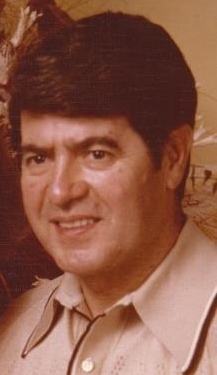 Alois Andreas Ebli, 87, of Lusby, MD passed away peacefully at his residence on April 22, 2016. He was born on October 17, 1928 in Austria to the late Ermelinde and Romedius Ebli.

He was the loving husband to Elfriede Ilse Ebli whom proceeded him in death on April 10, 2015. He is survived by his son Jeffrey P. Ebli and wife Helen of Lusby, MD; 6 granchildren and 7 great grandchildren.

Arrangements provided by Rausch Funeral Home.