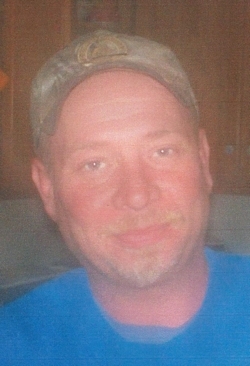 Joseph Edward Solan "Joe" passed away on March 8th, 2016 in La Plata, MD at the age of 45.

Joe is survived by his son, Joel Solan; his two daughters, Josie and Sofia Solan; his two brothers Lawrance and David Solan; and grandmother, Clara Ridgley. He is preceded in death by his mother, Priscilla "Ann" Sanner; his step-father Henry Sanner.

Joe was born on January 28, 1971 in Baltimore, MD. He graduated fromTall Oaks High School in 1989. Joe worked in excavation most of his life and was able to fix just about anything. He loved fishing, anything involving the water and cooking on the grill for his friends and family.

Arrangements provided by Rausch Funeral Home.