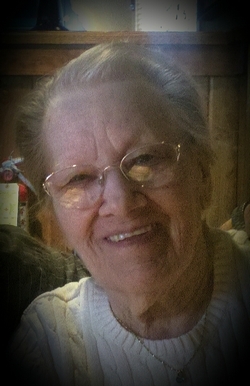 Anna Henry, 92, of Lusby, MD formerly of Baltimore, MD passed away peacefully on March 4, 2016 at her residence. She was born on January 5, 1924 in Williamstown, PA to the late Sylvester J. and Mary V. Promeneski.

She married Richard Franklin Henry on April 1, 1961 and he preceded her in death on August 14, 2015.

She is survived by her daughter, Linda Henry Allen and her husband Gordon, and her grandchildren, Rebecca Jill Williams and Joseph Thomas Allen.

Arrangements provided by Rausch Funeral Home.