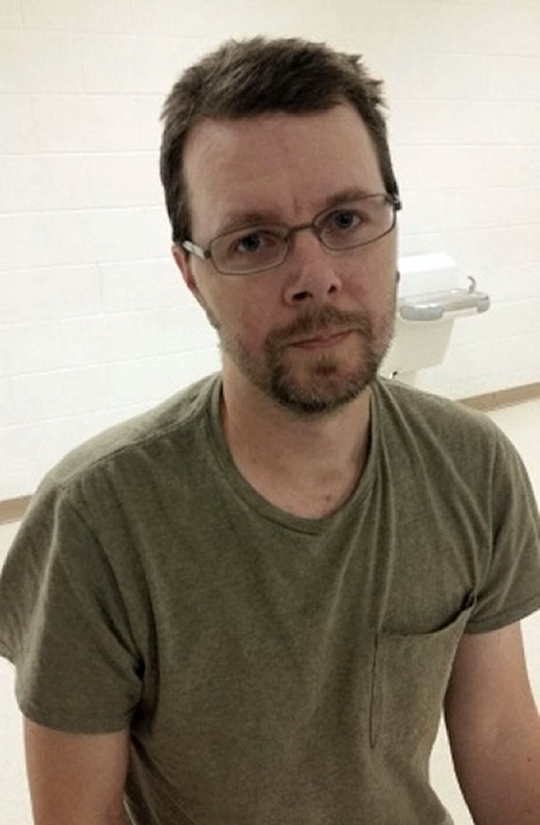 Christopher Zane Ordiway, 42, of Drayden. (Arrest photo via MSP)
GREENBELT, Md.
(March 15, 2017)—U.S. District Judge Roger W. Titus sentenced Christopher Zane Ordiway, age 43, of Drayden, Maryland, today to 10 years in prison, followed lifetime supervised release, for possession of child pornography. Ordiway admitted to
engaging in sexual activity with a minor victim and possessing photos of that sexually explicit conduct
. Judge Titus also ordered that, upon his release from prison, Ordiway must register as a sex offender in the place where he resides, where he is an employee, and where he is a student, under the Sex Offender Registration and Notification Act (SORNA).
According to Ordiway's plea agreement, from 2012 through 2014, Ordiway engaged in sexual activity with a minor female and possessed digital photographs documenting the abuse. The photos were found on Oridway's cellular telephone on January 21, 2016, during a forensic analysis of the phone by an HSI examiner. Even though Ordiway had attempted to delete the photographs, the forensic analysis was able to recover thumbnails of the photographs that remained on the phone.