Posted on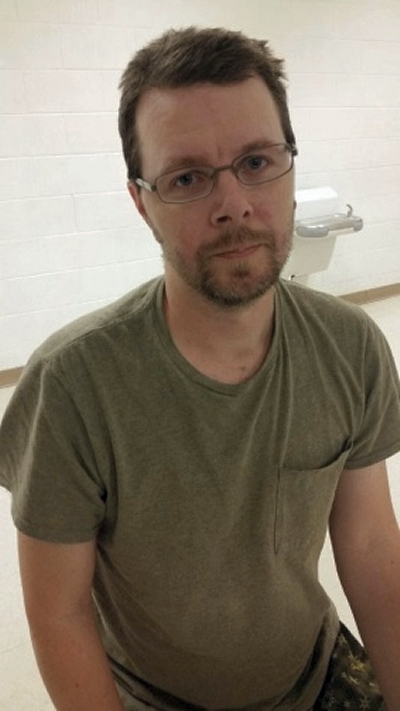 Christopher Zane Ordiway, 42 of Drayden. (Arrest photo)
LEONARDTOWN, Md.
(Dec. 29, 2015)—A Drayden man is sitting in jail today having been charged with Felony Sex abuse of a Minor. Police say an 18-year-old female family member came to the Leonardtown barrack on Monday to report that she had been abused by Christopher Zane Ordiway, age 42, for approximately seven years.
MSP-Criminal Enforcement Division, Central South Investigators and MSP-Forensic Science Lab were contacted and responded to the Leonardtown Barrack to further the investigation. Investigators were briefed on the facts and screened the investigation with Richard Fritz, States Attorney for St. Mary's County. After reviewing the investigation with Fritz, four search and seizure warrants were drafted and executed on several locations within the Drayden area of St. Mary's County.
The search warrants resulted in additional evidence being seized that subsequently led investigators to arrest Ordiway.
Ordiway was transported to the St. Mary's County Detention Center. There, he was charged with Felony Sex abuse of a Minor. If found guilty, Ordiway, could serve up to 25 years of confinement. Ordiway is currently waiting for a hearing with the District Court Commissioner.
Additional charges are pending a review with the States Attorney for St. Mary's County.
Anyone having additional information pertaining to this investigation and/or crimes is urged to contact Trooper First Class E. Mersman or Corporal William Heath of the Maryland State Police-Criminal Enforcement Division at 410-535-1400, "TIPS" Line at 1-888-210-1450 or 410-257-4925 or msp.centralsouth@maryland.gov.