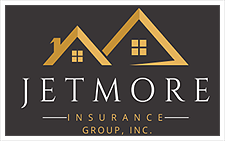 Representing over 20 leading companies to meet all your insurance needs for Life, Home, Auto, Boat, Cycle and Business insurance.
We have saved many clients MORE THAN $1,000 PER YEAR on their insurance premiums! To speak with an agent, please call (410) 394-9000 or (423) 770-7480.
Ask us about adding important coverages to your homeowners policy such as Earthquake Coverage, Identity Theft Protection, Mold Coverage, Matching Roof Coverage, Matching Siding Coverage & Equipment Breakdown Coverage!