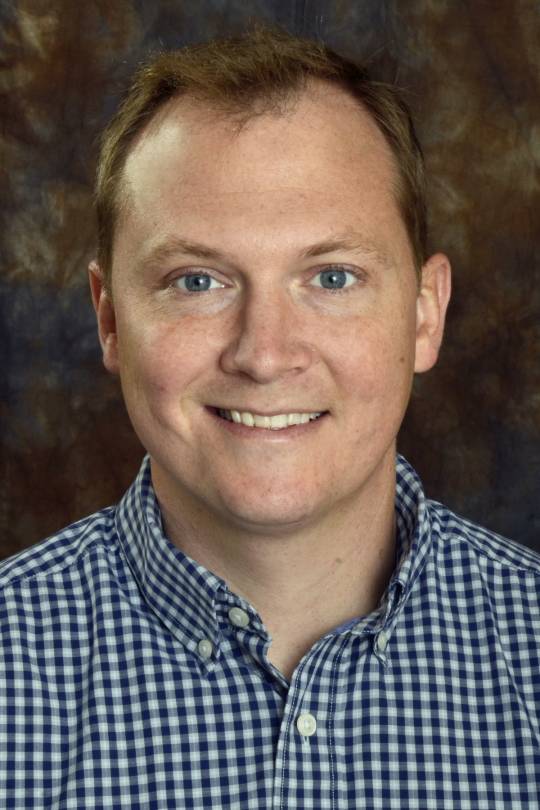 Randall Williams, of Hollywood, president of Meinhardt Properties in White Plains.
LA PLATA, Md.
(Oct. 22, 2018)—Randall Williams, of Hollywood, president of Meinhardt Properties in White Plains, has joined the College of Southern Maryland (CSM) Foundation's Board of Directors.
"The CSM Foundation welcomes Randall and his wealth of experience in project and fiscal management," said CSM Foundation Executive Director Michelle Goodwin. "He understands the mission and the value of community colleges and will be a real asset and advocate for CSM."
"I hope to bring my experience in the business community as well as other nonprofit work to the foundation board," Williams said. "I am willing and able to be a part of whatever the board needs me to do. I have experience in real estate, construction and investment management."
In addition to his business acumen, Williams comes to CSM with a diverse community service background. He works with the Prince George's County Crime Solvers, serves on the Cedar Lane Senior Living Community Board of Directors and chairs the Charles County Economic Development Advisory Board. Williams said he joined the CSM Foundation Board, despite an already busy schedule, because local workforce training is a critical aspect of the region's economic health. "It is worth taking the time to help with the education of our region's workforce," Williams said.
Williams said he sees CSM as being in a strong position, noting "the college's ability to offer a high-quality education to the local population across multiple counties and regions, the ability to seamlessly integrate the education credits offered at CSM with traditional four-year universities and to offer 'alternative' education such as trade schools."
Williams grew up in Baden. He is a 1999 graduate of The Calverton School. In 2005, he graduated from the University of Maryland College Park with a degree in pre-veterinarian sciences. He is married to Kayla Marie Herron (now Kayla Williams), who is a current student at CSM. The couple has one child, Randolph III "Randy," and a dog named Newton.
The CSM Foundation is the nonprofit charitable organization and fundraising arm of the College of Southern Maryland (CSM). Comprised of an all-volunteer board of directors, the CSM Foundation creates relationships to benefit the college and raises funds to support students and college initiatives, promoting scholarships, programs, technology, professional development and special projects.
In addition to Williams, current CSM Foundation Directors include: Linda Cox, 1969 alumna; Karen W. Elder; Immediate Past Chair E. Rané Franklin; Chair Nancy Hempstead; Alland Leandre; Christy Lombardi, 2005 alumna; Brenda Lowe; Dixie Miller; Lisa Oliver, 1997 alumna; Dr. Stephen Peters; Trey Proctor of Accokeek; Vice Chair Kimberly Rosenfield; Jerry Sanford; Dr. Ila Shah; Bernadette "Birdie" Shannon; Harry Shasho; Gary Simpson; Jennifer Wamsley; CSM Trustee Liaison James DiMisa, 1979 alumnus; CSM President Dr. Maureen Murphy and CSM Foundation Executive Director Michelle Goodwin.
During 2018, the College of Southern Maryland celebrates its 60th anniversary. Established as part of the continuing expansion of the community college in America, Charles County Junior College opened Sept. 17, 1958. The La Plata Campus was established at its present location in 1968, with college services expanding to St. Mary's County in 1978 and Calvert County in 1980. For information about the college's history, visit
news.csmd.edu/60th/
.
Today, CSM is a regionally accredited community college that provides programs and services with a special focus on local workforce development to maintain and grow a healthy economy and community. CSM serves more than 24,000 credit and continuing education students at its campuses located in Hughesville, La Plata, Leonardtown and Prince Frederick, as well as a Higher Education Center shared with University of Maryland University College in Waldorf and a Center for Transportation Training in La Plata. For information about CSM, call 301-934-7765 or visit
www.csmd.edu
.
For information on the CSM Foundation, visit
foundation.csmd.edu.