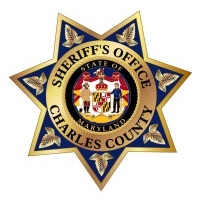 LA PLATA, Md.
(March 19, 2018)—The Charles County Sheriff's Office released the following arrest and incident reports.
CHARLES COUNTY CRIME SOLVERS OFFERING CASH REWARD LEADING TO ARREST OF THEFT SUSPECT: Charles County Sheriff's detectives are seeking the public's help identifying a man suspected of using stolen credit cards and debit cards at various locations throughout Virginia. The cards had been stolen from unlocked vehicles in the Swan Point community between March 3–March 4. The suspect used the cards at gas stations, convenience stores, Home Depot, Target, Wal-Mart, and other businesses. Some of the locations include Ashland, Doswell, Glen Allen, King George County, and Richmond. Surveillance footage revealed the suspect was operating a black Chevrolet Suburban or GMC Yukon XL. Anyone with information about the suspect's identity is asked to contact Detective J. Hornickel via e-mail at hornickelj@ccso.us. Tipsters wishing to remain anonymous may contact Crime Solvers at 1-866-411-TIPS.
JUVENILE CHARGED WITH THREAT OF MASS VIOLENCE: On March 14, several staff members at Piccowaxen Middle School, located at 12834 Rock Point Road in Newburg, received an e-mail that contained a vague threat of violence. The sender indicated "something bad would happen" if the school wasn't closed the following two days. There was no mention of weapons or exactly what would occur. School officials immediately notified the CCSO, and an investigation was launched. As a precaution, officers were stationed at the school as the investigation was underway. Detectives worked with school staff members and internet service providers throughout the day and into the night and subsequently identified an address of where the e-mail came from. Detectives responded to the address and, after speaking with a parent, were able to identify the sender as a juvenile male who attends the school. The juvenile was charged with making a threat of mass violence and disturbing school operations. Detective J. Elliott and Det. C. Shankster investigated.
CCSO Warns ATM Users to be Aware of Skimming Devices
The Charles County Sheriff's Office is reminding people to take precautions when using their credit or debit card at an ATM and to be aware of skimmers, which are devices placed directly over the ATM's card reader slot to illegally record personal data and PIN information as it is entered. Skimming devices can be placed on ATMs and other machines very quickly and inconspicuously. In fact, suspects often place the devices on machines during the overnight hours. Or, if a device is placed on an indoor machine, the suspects generally distract employees while another suspect inserts the device.
On February 24, Charles County Sheriff's officers were alerted of a skimming device that had been placed on an ATM at the Dash-In located at 6985 Indian Head Highway in Bryans Road. So far, no one has reported any illegal activity, but people who may have used that machine are urged to check their bank accounts and report anything suspicious.
Skimmers allow criminals to obtain personal identification numbers and the encoded data on the magnetic strip of a debit or credit card. Once the skimmer has been placed on a machine, suspects use a small hidden camera to record the transactions. They can see the victim's PIN number as it is entered and obtain all of the encoded data, which gives them access to someone's account.
These devices have been utilized by criminals for several years, throughout the country, and have been located on many types of machines in which a credit or debit card is likely used, such as ATM's and even gas pumps.
Skimming devices come in all shapes and sizes. To see what some look like, click on this link:
www.fbi.gov/news/stories/atm-skimming
Anyone who suspects they have found a skimmer should notify a store or bank manager and report suspicious activity to police.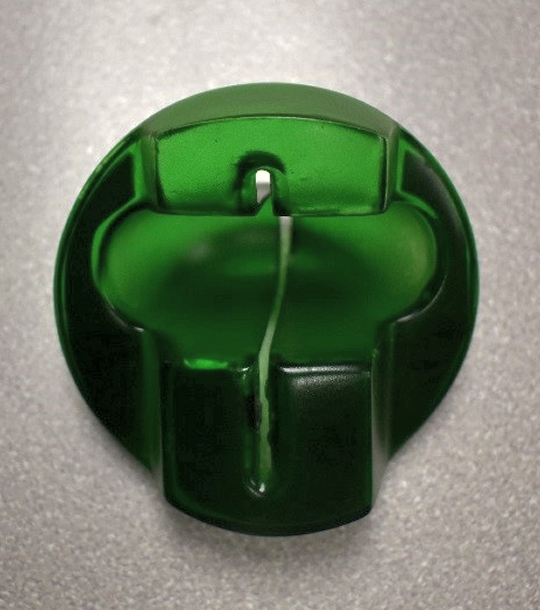 If you see something like this at the slot where you will insert ATM or credit card, don't use the machine and instead alert the manager of the bank or store.