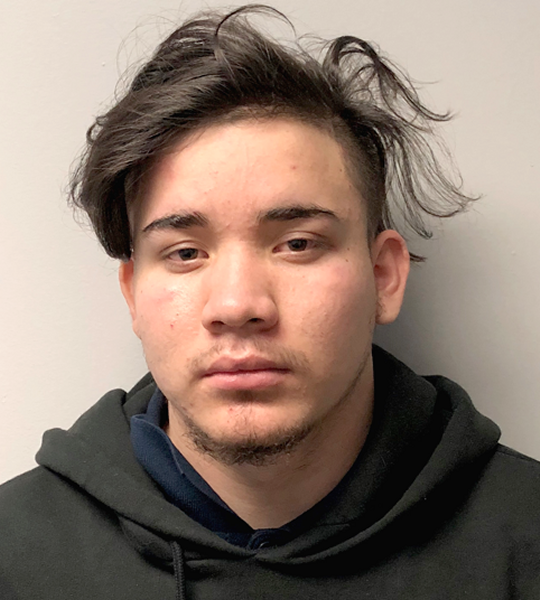 19-year-old Edwin Aguilar Martinez is in custody after being charged with stabbing 2 fellow students at Central High School.
UPPER MARLBORO, Md.
(January 12, 2018)—Prince George's County Police detectives arrested and charged a Central High School student for stabbing and injuring two other students at school on Thursday. The suspect is 19-year-old Edwin Aguilar Martinez of the 7000 block of Fresno Street in Seat Pleasant.
On Thursday, January 11th, at about 9:00 a.m., patrol officers were called to the school on Cabin Branch Road in Capitol Heights for the report of a stabbing. When they arrived, officers located two students suffering from stab wounds. The victims are both currently in stable condition at a hospital with what appear to be non-life-threatening injuries.
The preliminary investigation reveals the stabbings stemmed from an argument between the suspect and victims over a female student.
Martinez is being charged with two counts of attempted murder, two counts of assault and a weapons charge. He is in custody of the Department of Corrections.