By Sarah Miller, The Calvert Gazette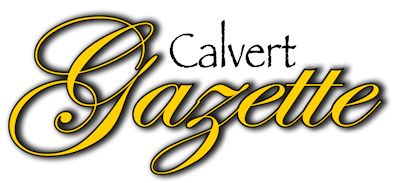 HOLLYWOOD, Md.—The Calvert Board of County Commissioners considered ordinance changes that would allow the county to more strictly enforce property maintenance regulations during their Dec. 10 board meeting.
Chapter 92, as it is written today, only allows enforcement of property maintenance in Residentially Zoned areas, and the property owner is given 30 days to abate the nuisance. If the nuisance is not abated within the 30 days the County may abate such nuisance, said Zoning Enforcement Office Chief Christopher Breedlove during a presentation to the county commissioners.
The proposed changes are to expand the areas of enforcement to properties zoned Rural Community District (RCD), Rural Commercial (RC), Farm and Forest District (FFD), and any Town Center (TC), in addition to amending the notice to abate section. The proposed changes will mirror the County Zoning Ordinance for enforcement.
Current regulations state "…it shall be unlawful for the owner of any lot, tract or parcel located in a zoned Residential District to permit, within 100 feet of any house, mobile home or other residence whether occupied or unoccupied, any accumulation of debris, decayed vegetable matter, filth, dangerous trees, rubbish or trash, abandoned vehicles, refrigerators or other household articles, or any excessive growth of weeds or underbrush, or growth of noxious plants.
"Excessive growth" is defined as growth of more than 12 inches in height." For more information, visit
http://www.co.cal.md.us
.
For more local news from the Calvert Gazette, visit http://countytimes.somd.com/