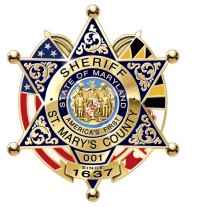 LEONARDTOWN, Md. (Nov. 5, 2013)—The St. Mary's County Sheriff's Office released the following list of names of those recently arrested for driving while intoxicated (DWI).
(Note: arrest photographs appear above the name of the respective individual)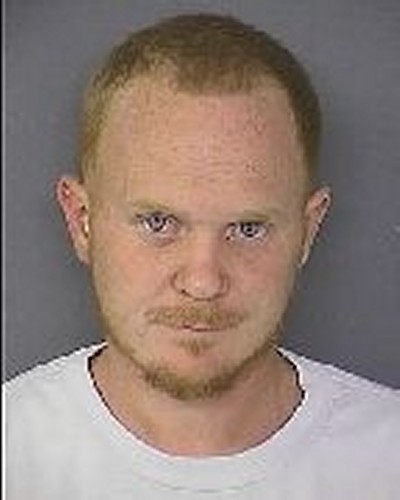 Kenneth Allen Woodburn, 29, of Ridge on 10-13-13 by Corporal Connelly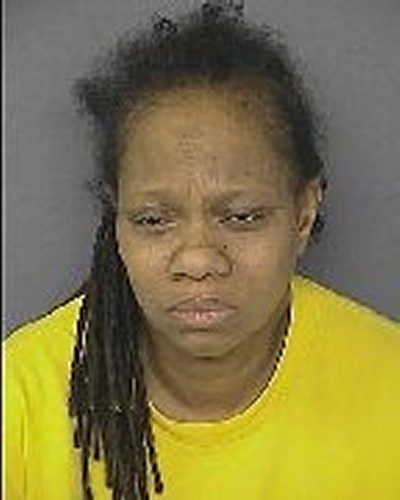 Thelma Rosette Davis, 57, of Lexington Park on 10-19-13 by Deputy Schultz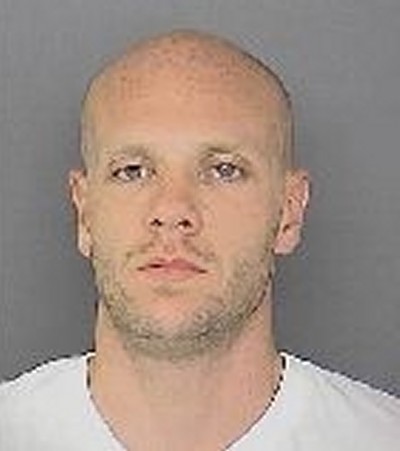 Matthew Bruce Findley, 27, of Prince Frederick on 10-20-13 by Corporal Goodwin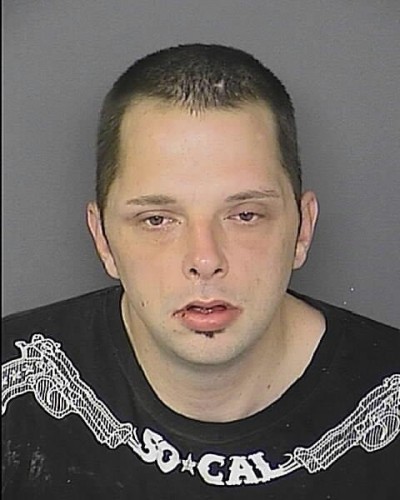 Christopher Lee Cotsford, 31, of no fixed address on 10-23-13 by Deputy Potter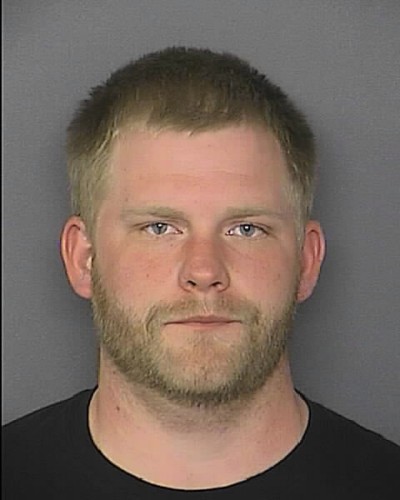 Thomas Ray Boarman, 25, of Mechanicsville, on 10-27-13 by Deputy Murphy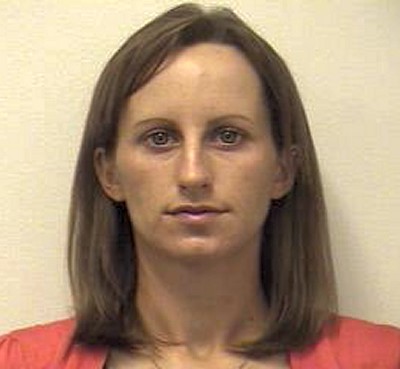 Meghan Frances Coll, 26, of St. Mary's City, on 10-26-13 by Deputy Cole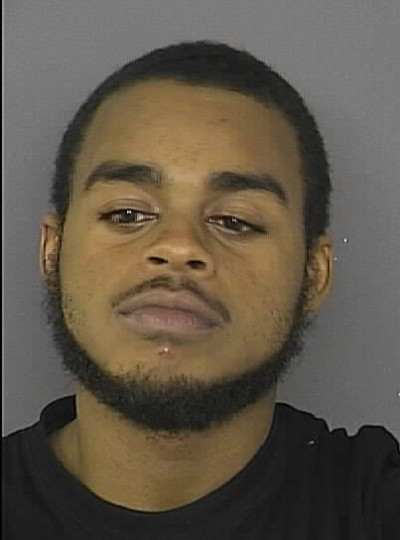 Ryan Dakota Battle, 22, of Mechanicsville, on 10-27-13 by Corporal Carberry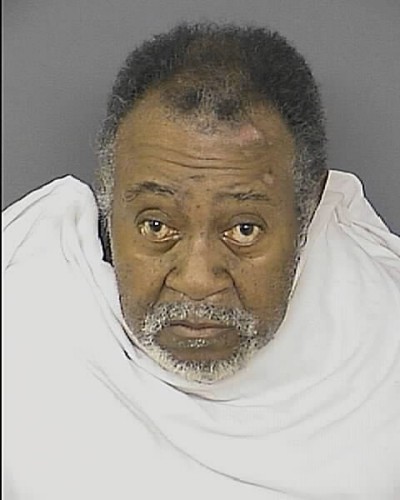 Joseph David Baker, 78, of Mechanicsville, on 10-27-13 by Deputy Murphy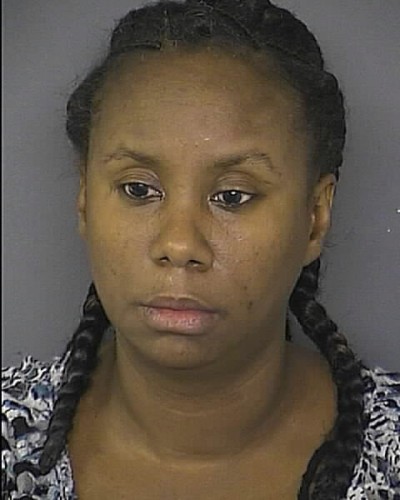 Angela Dawn Young, 41, of Lexington Park, on 10-27-13 by Corporal Moritz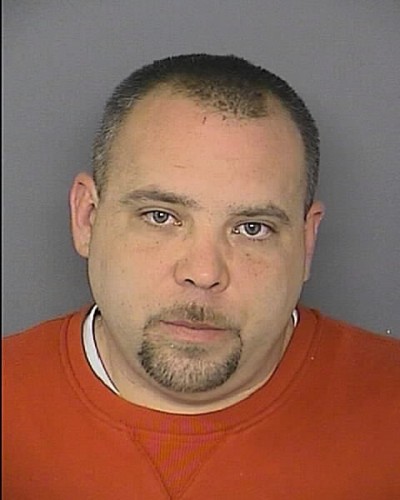 Kevin Michael Knott, 35, of Lexington Park, on 10-30-13 by DFC Boyer
Disclaimer: In the U.S.A., all persons accused of a crime by the State are presumed to be innocent until proven guilty in a court of law. See: http://somd.me/presumed-innocence. Additionally, all of the information provided above is solely from the perspective of the respective law enforcement agency and does not provide any direct input from the accused or persons otherwise mentioned. You can find additional information about the case by searching the Maryland Judiciary Case Search Database using the accused's name and date of birth. The database is online at http://somd.me/mdcasesearch . Persons named who have been found innocent or not guilty of all charges in the respective case, and/or have had the case ordered expunged by the court can have their name, age, and city redacted by following the process defined at http://somd.me/expungeme .