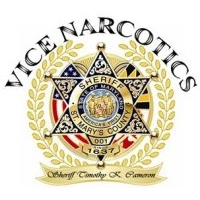 LEONARDTOWN, Md. (Oct. 1, 2013)—The St. Mary's County Sheriff's Office Vice Narcotics Division released the following incident and arrest reports. The Division is an investigative team comprised of detectives from the St. Mary's County Sheriff's Office and Federal Drug Agents (HIDTA Group 34). The Division was established on September 1st, 2007.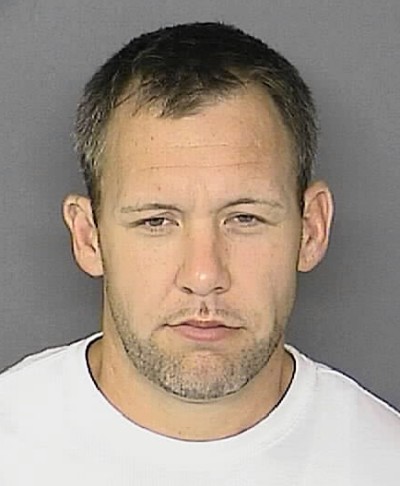 OXYCODONE: Vice/Narcotics detectives began an investigation into the allegation that Donald Sheldon Strickland, 34, of Great Mills, was distributing Oxycodone throughout St. Mary's County. Detectives began to make undercover purchases of Oxycodone from Suspect Strickland. He was indicted and charged. Detectives seized a 2003 Chevrolet pickup truck which was utilized during Suspect Strickland's drug dealing activities.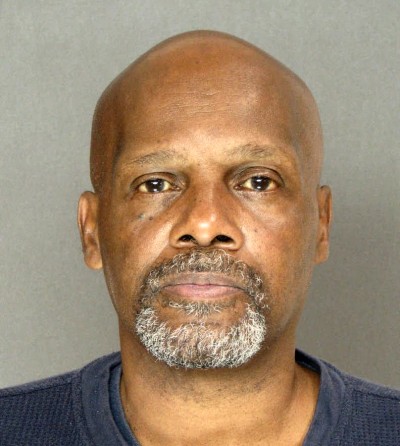 OXYCODONE: Hezekiah Eric Swann, 54, of Baltimore, was indicted by detectives as a result of a prescription drug investigation. Suspect Swann was indicted for Possession of Oxycodone with the Intent to Distribute. The case began in December of 2011 and was completed and charged in April of 2012. Suspect Swann had avoided apprehension until this week when he was taken into custody by Baltimore County Police. He was originally held without bond.
Disclaimer: In the U.S.A., all persons accused of a crime by the State are presumed to be innocent until proven guilty in a court of law. See: http://somd.me/presumed-innocence. Additionally, all of the information provided above is solely from the perspective of the respective law enforcement agency and does not provide any direct input from the accused or persons otherwise mentioned. You can find additional information about the case by searching the Maryland Judiciary Case Search Database using the accused's name and date of birth. The database is online at http://somd.me/mdcasesearch . Persons named who have been found innocent or not guilty of all charges in the respective case, and/or have had the case ordered expunged by the court can have their name, age, and city redacted by following the process defined at http://somd.me/expungeme .