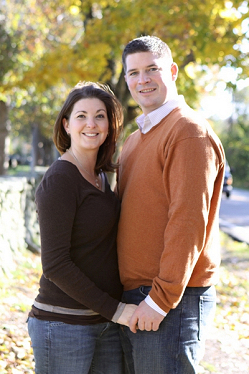 Mary Morgan of Dunkirk, MD and Adam Damm of Norwich, CT were married on Saturday, August 28, 2010 in Her Family Home in Dunkirk, MD.
The newlyweds spent their honeymoon in a Secluded Beach Resort.
The Bride and Groom met and fell in Love while attending Johnson and Wales University and have spent the best of 9 years together. The time has come where they wish to stand before their family and friends and commit their futures to one another. The ceremony will be held at the family home of the brides grandparents.