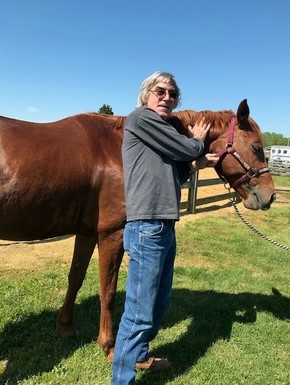 Kevin Joseph Bowles, 58, of Calvert County, Md passed away peacefully at home with his wife on May 9, 2023. He was born on March 14, 1965 to William L. Bowles and Ann (Nancy) Marie Bowles (both deceased). He was raised and lived most of his life in Huntingtown, Md. Kevin graduated from Northern High School in Dunkirk, Md in 1983. He was a carpenter in the Southern Maryland area for 35 years.

Kevin is survived by his wife Debbie Bowles of Saint Leonard, Md, and brothers and sisters Mike Bowles of Fort Belvoir, Va.-David Bowles of Huntingtown, Md.- Sharon Weickert of Elliott City and Mary K. Bowles of Burke, Va. Also leaves behind numerous nieces and nephews and many friends.

Kevin, we will miss you and your laughter very much. We love you!